&nbsp
10 Ways to Compliment Your Driveway!
10 Ways to Compliment Your Driveway! – Manchester Driveways 
So, you decided to Make-over your Driveway with Resin Bound Stone.
Well done, good choice!
Now you're wondering what else you can do to improve the aesthetic of your driveway?
Great news!
We here at Cheshire Bound Stone have 10 steps which will turn your Home's exterior from great to perfect…
Manchester Driveways
Now, we realise this is somewhat a matter of personal taste. For there are minimalists and maximalists in life, we're going to aim for a mediumist Blog post.
You can use your imagination to take it to the extremity of whichever side you prefer….
1. Plant some trees, plants and flowers
It will brighten up your home and your mood!
Plus, you can choose them all in a palate to suit your home.
2. Get some edging 
Rather than just having your driveway flop off in to nothing-ness, make a feature of the edges!
3. Get a new garage door
A garage door can make a world of difference, just look at some of these!
4. Get some front gates
It sounds fairly straightforward doesn't it? But rather than just the open gap to drive right through, gates make a statement. Not just a statement to passers-by and Neighbours, but it's nice to have your home feel secure and stable.
5. Install some lights
We get a lot of hours of darkness a year in Manchester, outdoor lights aren't just for Christmas!
6. Paint your front door
Again, a very simple sounding step to completely alter the aesthetic of your exterior. But imagine what you have now, then replace it with one of these!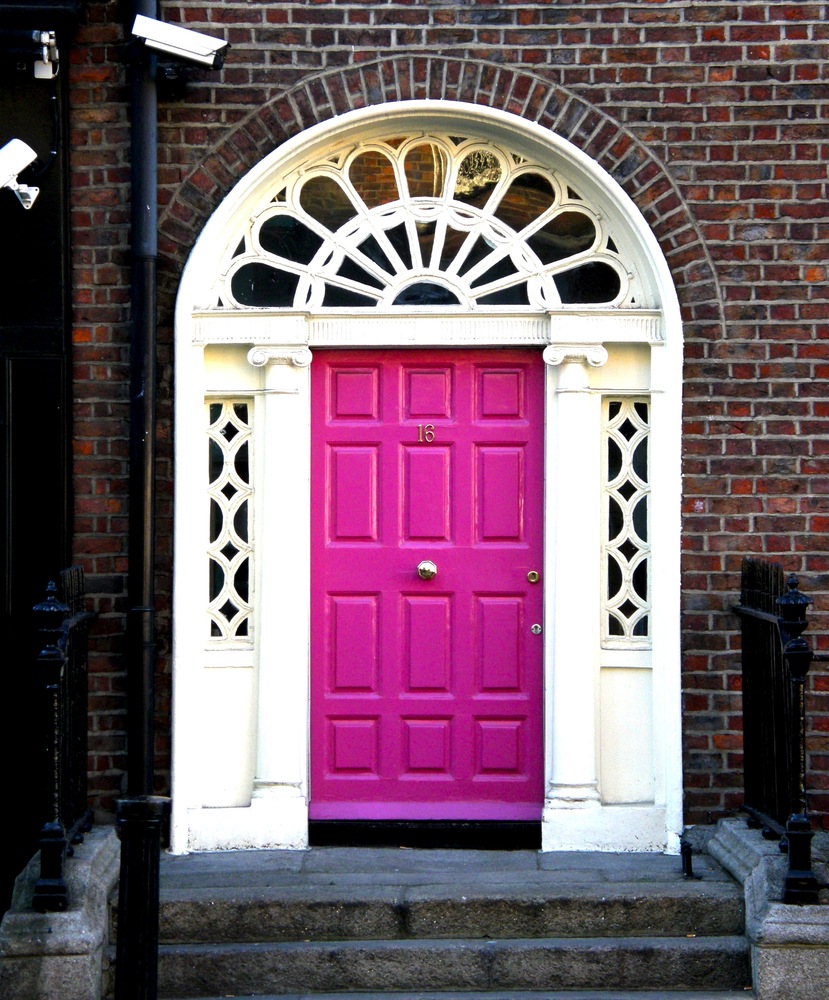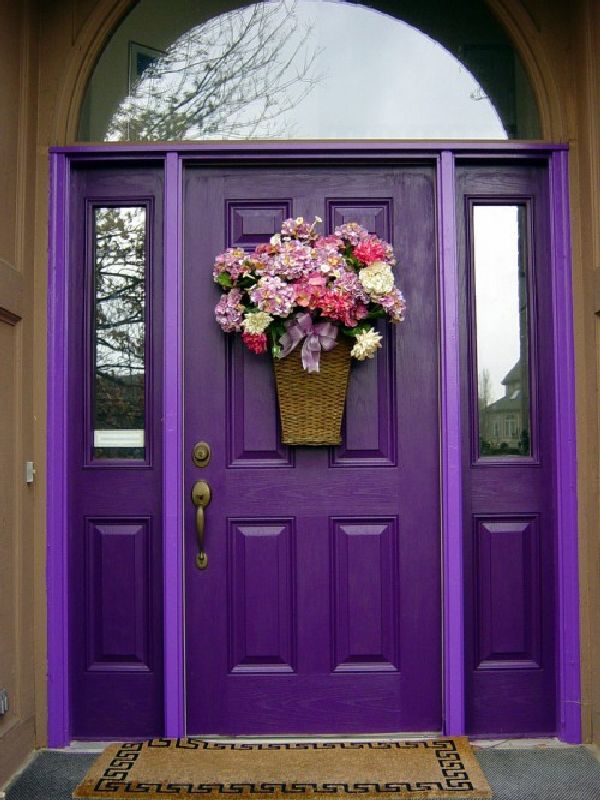 7. Change your front door knob and kick panel
Say goodbye to scuffs, it's the 21st Century – time to join it!
8. Use grass as a feature
It doesn't have to be just for lawns anymore…
9. Add a touch of modern
Something bright and/or bold can really perk up a place.
10. Park a nice car on it!
We don't all have this sort of luxury, but it's nice to dream right…
Now you know how to make your Driveway top-notch!
If you still need to take the first step and get your Resin Bound Stone Driveway, give us a call. 
Or read more of our Blogs to get a better idea of what you might want…