&nbsp
Winter Garden Design
Winter Garden Design
Winter Garden Design
Most people think that their gardens are dead through the Winter, but this is far from the case; they're simply sleeping.
The lack of colour which Spring and Summer can provide often leaves homeowners ignoring the potential which Autumn and Winter offer.
Plant An All Year Garden
There are plenty of options to enable a stunning garden even in the depths of the cold and dark. With a little care and attention, you can have a garden which woos 365 days a year!
Some over-looked plant-life which will lift your garden out of it's slumber:
Grass
Grass is ever-green and thankfully doesn't require mowing throughout the Winter.
When utilised decoratively, your garden can take on an entirely new dimension.
Especially when utilising bright colourful pots.
Hydrangea 
Hydrangeas are some of the biggest and brightest flowers around in the warmer months.
Through Winter though, they provide for some interesting texture.
They resemble toad stools, and without the snow, little snowflakes!
Holly
Pretty much THE Winter plant life.
Make sure you select a female plant as the male's don't produce berries.
You can get a few different varieties growing and then prune parts to decorate your home for Christmas.
Ivy 
Ivy can get a little out of hand if you don't keep on top of it, but the ever-green properties will really inject life back in to your home.
When well maintained, it can have incredible aesthetics.
Not to mention the doubling up for Christmas decorations too…
Mistletoe 
The Winter Romance plant.
Used for Centuries as the kissing plant.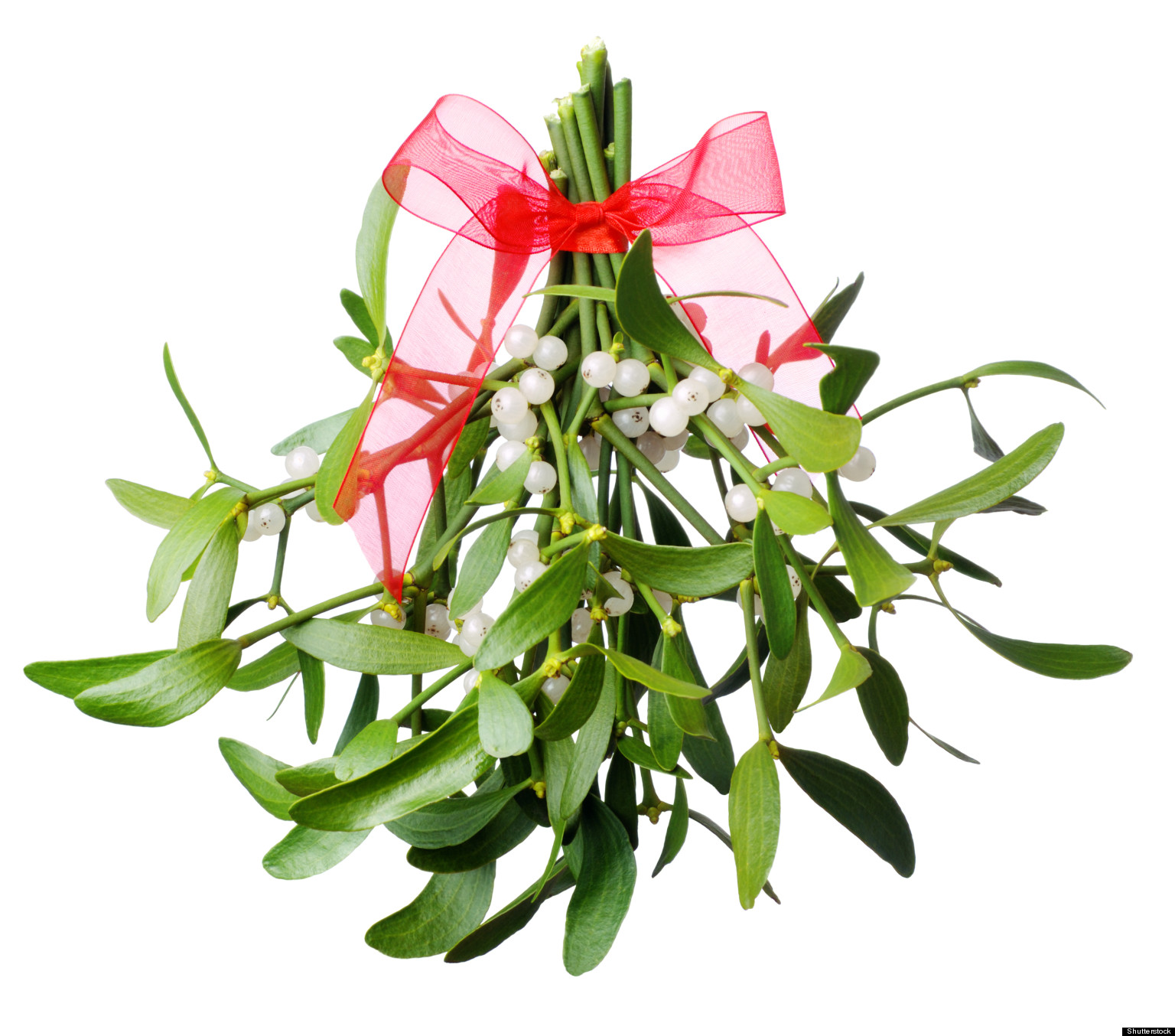 If you fancied an excuse…
Firethorn
Firethorn has similar properties to Holly, but can be utilised entirely differently.
Certainly No-one would expect your garden to be dead with these fiery walls.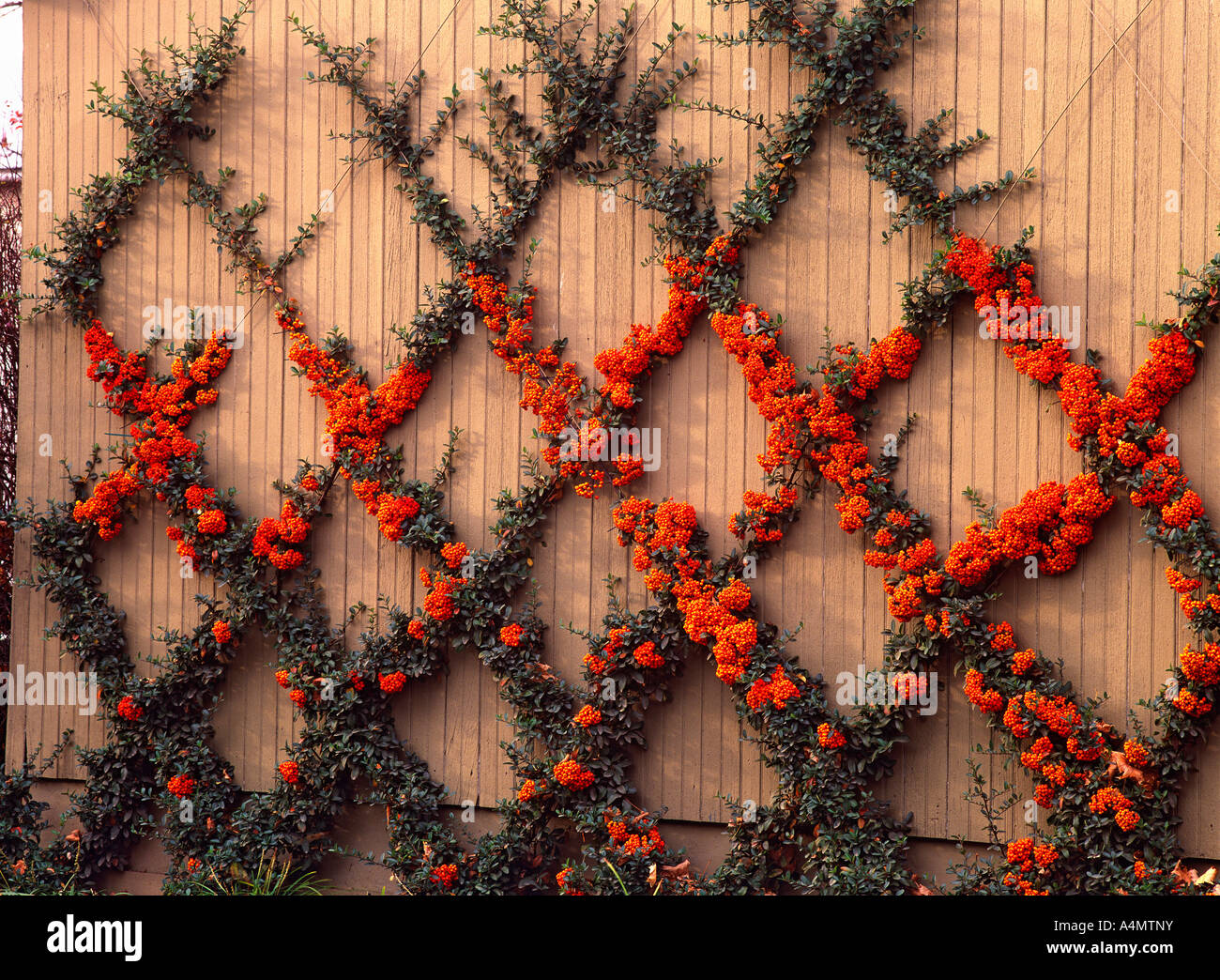 Or decorative potted options…
Barberry
 Barberry has fantastic colouring like nothing else through Winter.

And you can get a few different varieties to install some colour back in to your Garden.
The richness and depth of the colours are so warming.
Other BIGGER Garden Design Ideas
If the sky is the limit, reach for it!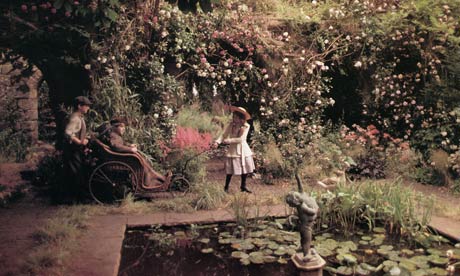 (The Secret Garden).
(Cambridge University Botanical Gardens).

(Littlethorpe Manor Gardens).
Additional elements which would add that extra mile…
Bird feeders
Watching birds in the Winter can certainly add an additional element of life and nature in to your garden.
Especially if you can coax in the infamous red-breasted Robin's.
Statues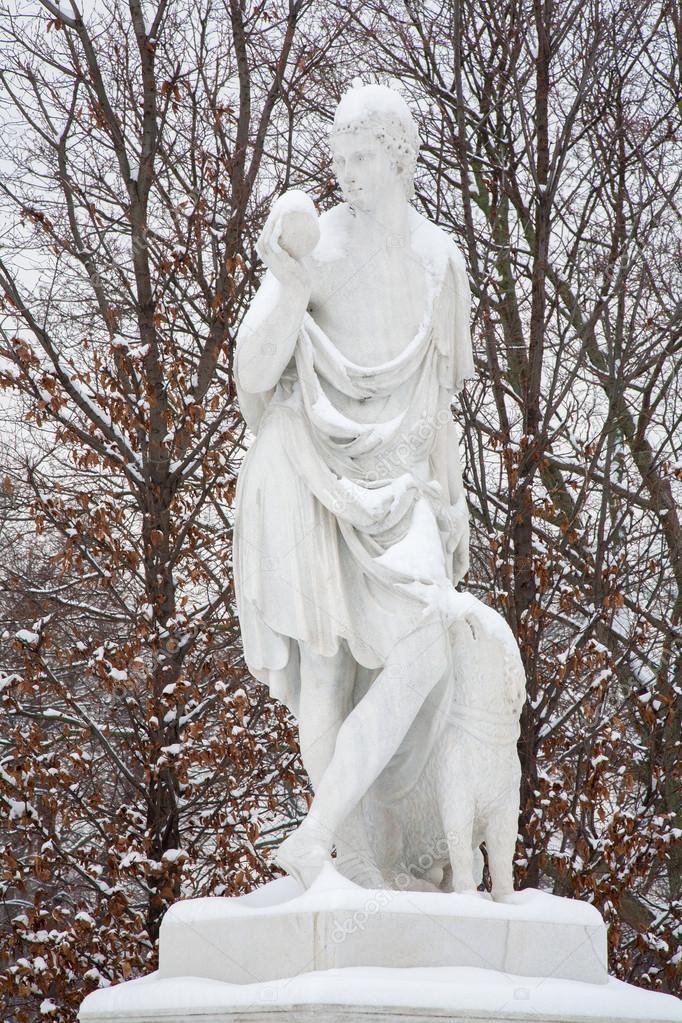 There's something very mystical and stoic about a statue in Winter.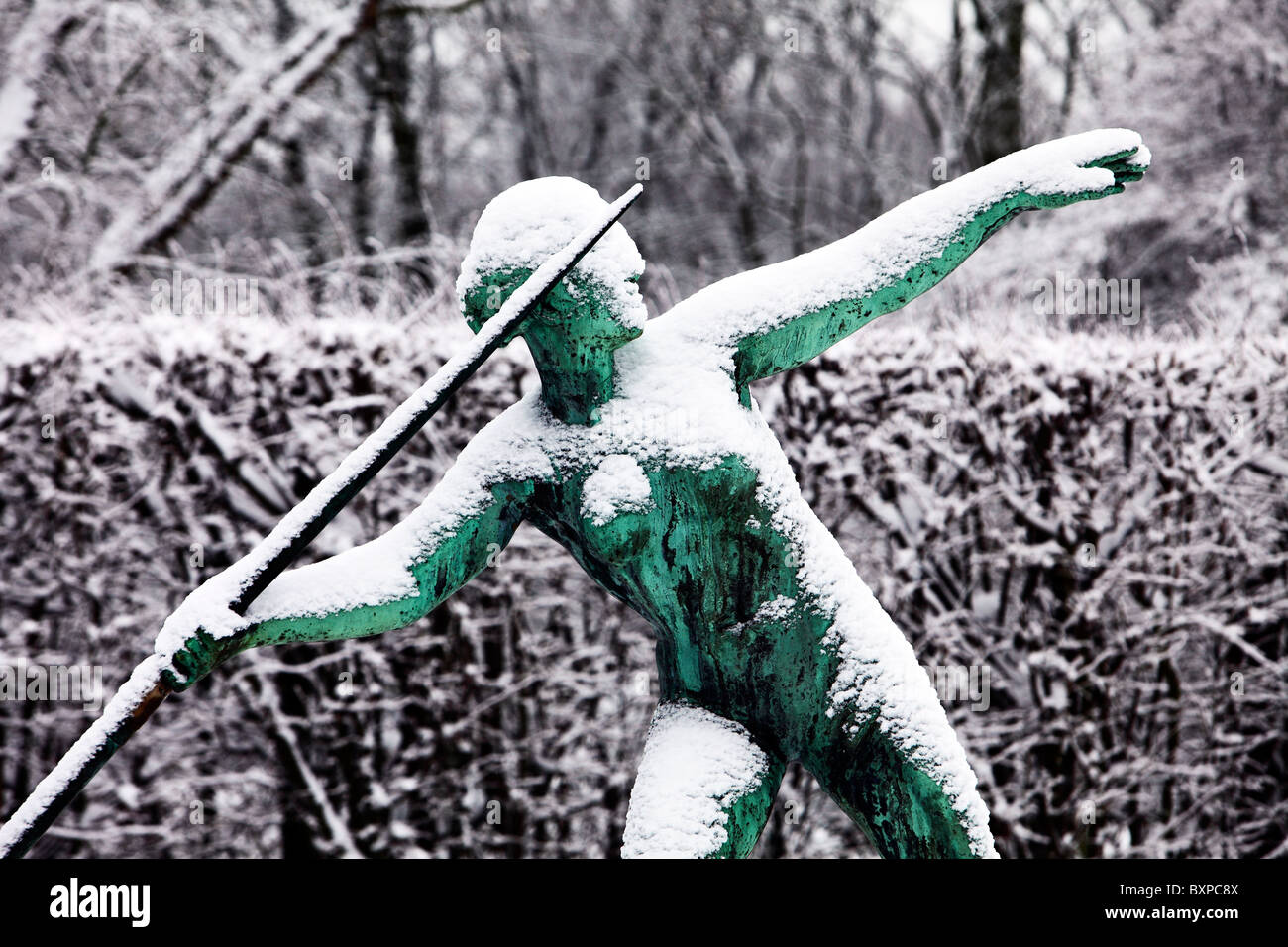 Perhaps that's because they stand more alone without the distraction of an overgrown garden.
Birch Trees
The texture of Birch Trees is really special.
It adds another dimension to your garden which is worth every scrap of effort.
Your Winter Garden Design
Surely you don't want to wait until May (The next 7 months!!!) until you can appreciate what your garden is offering.
Get designing and you can start living.
Want to take a look at what we could do for you? See our portfolio here.  
Don't want to waste any more time? Contact us here.