Move Over For Modern
Move Over For Modern
When Modern was previously viewed as a matter of taste, it is now understood as the only way forward.
The World is not sustainable and the only way to attempt to preserve it, is to work with it.
Tradition and the traditional have played a part in the demise of our civilisation, to move forward, we have to adapt.
Nature is the most powerful thing on this planet and in order to live on it harmoniously, we need to utilise what we've been presented with to the upmost extent.
Man vs Nature – Past
Traditional processes of the past always lead to the same result when not met with the upmost maintenance.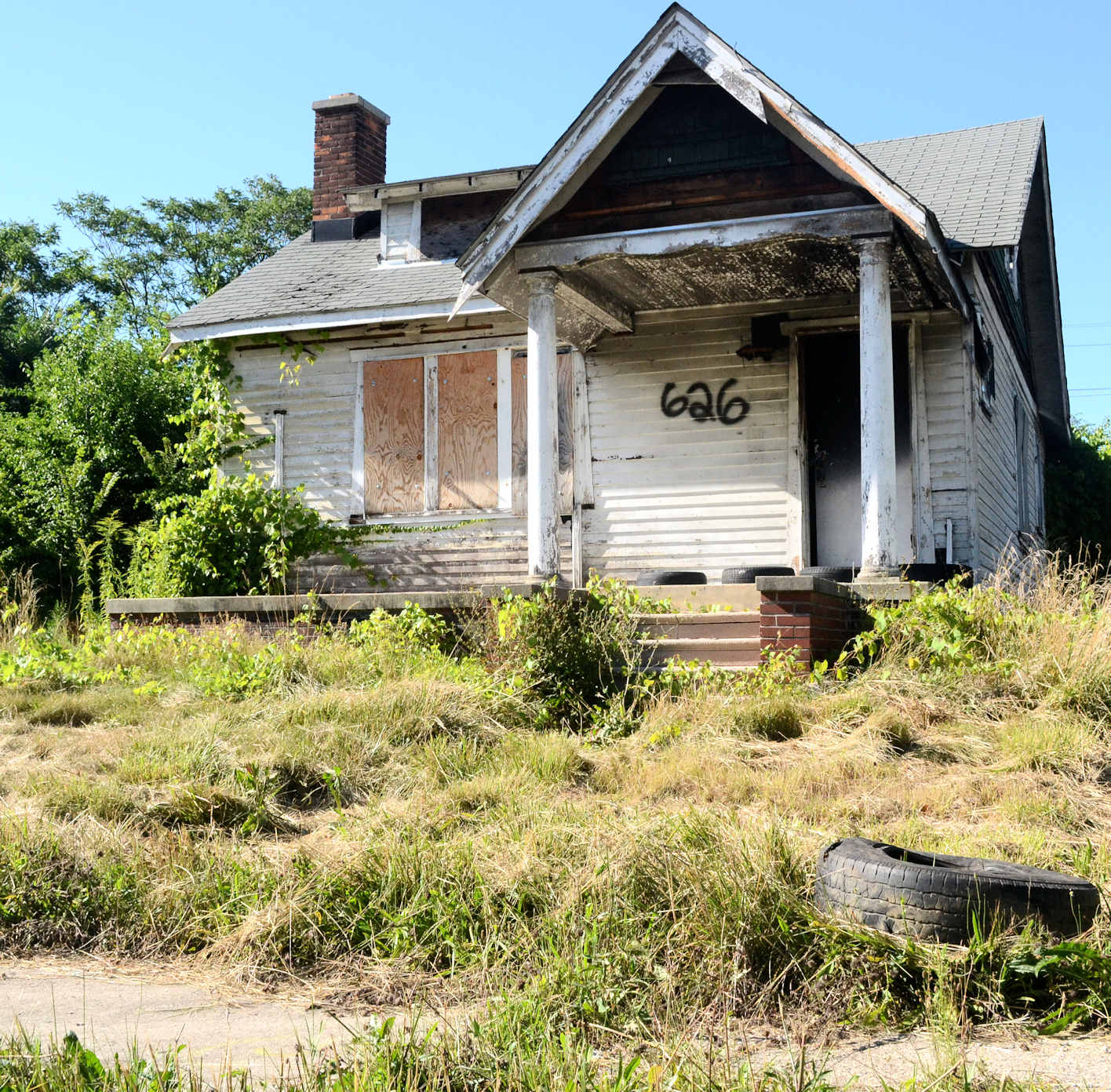 Nature has always won.
Additionally, without constant upkeep – Nature would reclaim more than just the Driveway.
It would take back everything.
Man vs Nature – Present
The longer we reside on this planet, the longer we come up with natural and sustainable ways to live here.
Resin Bound Stone.
With the Sub-base build ups, we have created a process to win.
The varying layers provide an almost indestructible method of resilience which does not alter the balance of the World's cycle!
Water dissipates naturally through it, just as it would on soil.
This ensures that the Natural Water Cycle is not disturbed!
Man vs Nature – Future
The future is natural survival.
Our future is Resin Bound Stone.
The only way we can make it with this Planet, is to co-inhabit naturally.
The best thing about Modern Resin Bound Stone? Weeds can't penetrate it!
The Future is Resin Bound Stone. The future is living in harmony, with ease.
Makeover to Modern
Contact Cheshire Bound Stone for your Complimentary Design Consultation and we'll walk you to the future.
A future of no weeding, no cracking, no potholing, no sinking, to hassle.