New Year, New Product Range!
New Year, New Product Range!
Resin Bound Stone Samples
We've been working really hard recently to bring our clients the best Resin Bound Stone Samples possible.
So we've produced an entirely new range!
Using Aggregate from Derbyshire Stone, Long Rake in The Peak District – we ensure our products are locally and ethically sourced.
Not just that either, but they're the best!
The New Samples
Alex took all of the aggregates available and blended precise proportions in order to best colour match the properties of the North West.
Using Leeson's Polyurethane (resin) to bind, he created 29 brand new samples for you to choose from.
We take great pride in the work which we do, which is also why we use the best Resin provider around.
Read more about our Resin by clicking the image below.
Why Colour Matching Your Property Is Important
Well, there's the obvious reason – that it'll look better…
But there are also a couple of other reasons!
Increase In Property Value
Evaluators pay in to account the aesthetic of your property to a high degree.
Not only does Resin Bound Stone add value to your home in general, but colour matching it will compliment the building itself.
Feng Shui
OK, we're not big in to the whole energy vibe; but it has been scientifically proven that certain colours evoke certain moods in human beings.
Producing a well colour balanced environment can significantly improve your daily mood.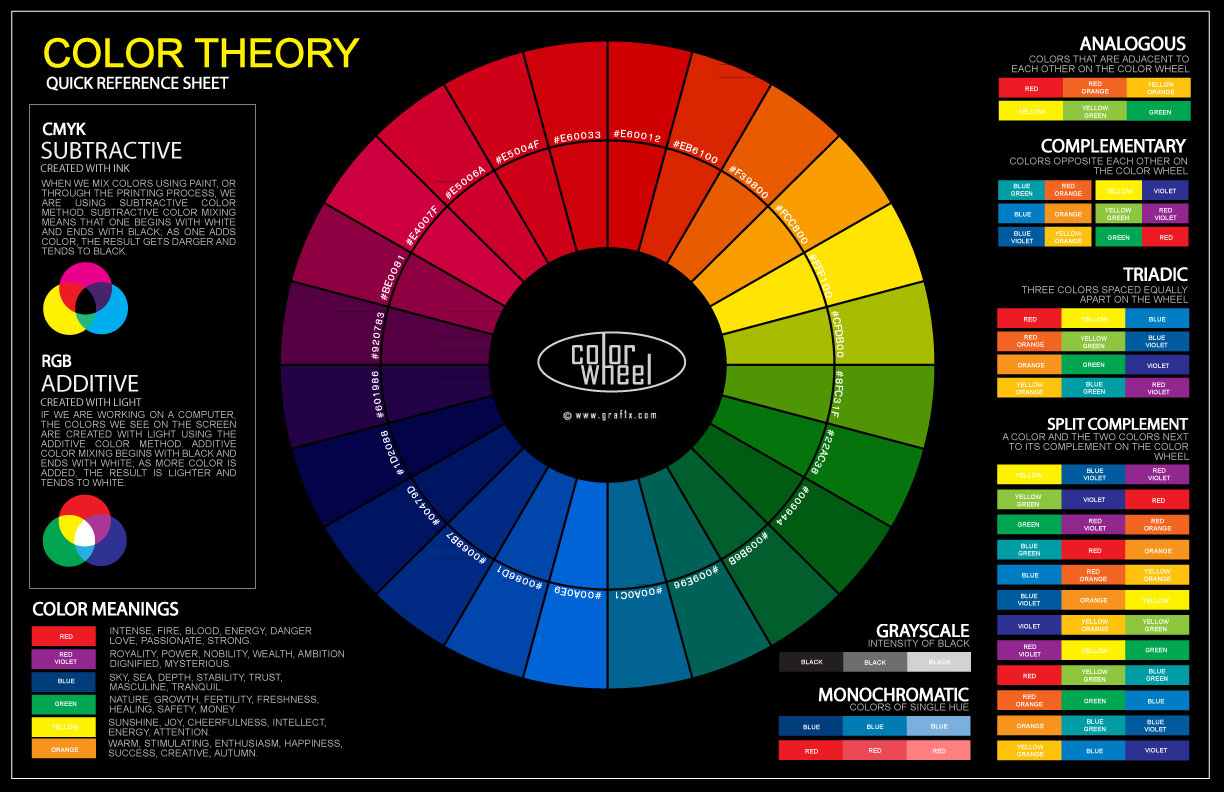 Cheshire Bound Stone Are Here To Help
With the imminent release of our brand New Product Range, we genuinely can't wait to bring them to your Consultation and help you choose the right sample to improve not just your Driveways, but your Home and your Life too!
Keep reading our Blog and checking our Website and you'll soon see the brand new range.
Want to get booked in now for a un-published preview?