7 Things To Do In Alderley Edge…
7 Things To Do In Alderley Edge…
Alderley Edge in such a sought after area in Cheshire; here are a few reasons why you win if you live here…
It's not just the affluence which draws people here. There's an exclusive vibe which houses many celebrities and born and bred locals. The glamour with the laid back rural vibe really make this place worth visiting for people from all walks of life.
Alderley Edge… so famous there's a bag named after it!
1. Go For A Walk
Take some time to appreciate the backdrop.
The dramatic red sandstone escarpment with picturesque views and old copper mines are the stuff of ancient, as well as modern legend.
It is even said that Alderley Edge is the place where King Arthur's Knights slumber in wait for the day that they will have to defend England.
'There will come a day when these men awake from their enchanted slumber and will descend the plain, decide the fate of a great battle and save their country. This shall happen when George the son of George shall reign.'
Gold was discovered here in the 190s, but unfortunately for us – none has been found since!
2. The Farmers Market
The Alderley Edge Farmers Market is on the second Sunday of every month and runs from 9am till 1pm.
Ideal for getting all the freshest, organic and wholesome ingredients to cook the perfect Sunday Lunch for you and your family.
There's generally quite a few celebrities mulling around to be spotted too, so you might want to dress for the occasion!
3. G. Wienholt
This is a place worthy of its location! The glorious and independent store which stocks Fine Wine, Fresh Food and is also a Bakery…
There's a past of over 5 generations of Bakers!
It's one of the Jigsaw pieces of the community's heart and not to be missed.
4. Lunch
The restaurants here are just sublime.
Having a day of mooching? Tie it in with sampling any of the gorgeous menus at:
Alderley Edge Hotel and Restaurant
Alderley Bar and Grill 
The Grill on the Edge
Loch Fyne 
Gusto 
You could be eating out for months!
5. The Yard On The Edge
Incorporating a Butchers, Bakery, Juice Bar, Delicatessen, Green Grocers and Events Space…
Need you need more?
Well you can have it! The family-run business has been incredibly inventive with a combination of events and foods.
Yoga
Cookery Classes
Bread Making Workshops
Film Nights
Acoustic Music Sessions
Open Mic/ Poetry/ Comedy 
Themed Supper Clubs
They really are spoiling you.
6. Shopping
There are a lot of independent Boutiques where you know you'll pick up a one off beauty to the envy of all your friends.
Rocca Boutique, Tuula and… Charity Shops!
(Rocca Boutique).
In an affluent area like Alderley Edge, you get all the abandoned Designer labels at a fraction of the cost… Just don't tell everyone!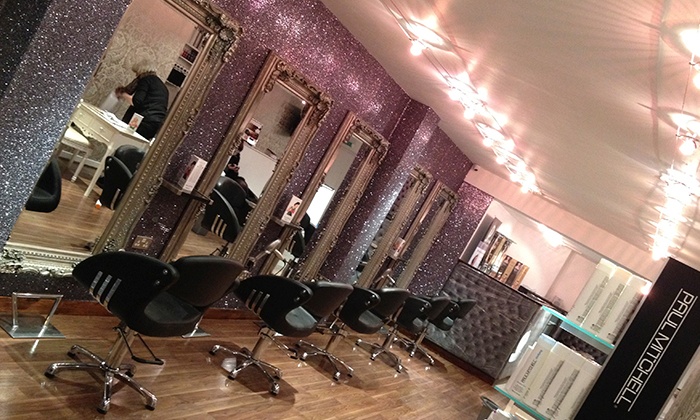 There's also plenty of Salons, Nail Bars and Massage Parlours where you could be rubbing shoulders with the local WAGS and Footballers…
7. Champagne Dinners
Alderley Edge goes hand in hand with sipping Champagne. And what better way to end your hectic day?
The Bubble Room 
The Botanist
The Wizard
The Wizard's Thatch is a 400-year-old cottage, which has been transformed into a hotel.
Other Things To Do In Alderley Edge…
So you've been socialising in and amongst Alderley Edge? One thing you're going to need is a Driveway which won't embarrass you.
Resin Bound Stone is perfectly pristine 100% of the time.
No more weeds, cracking, sinking or puddles.
It's the choice of all of the affluent Home Owners, AND the cheapest surfacing option available.
It's a no brainer…
For your free quote. Then you'll fit right in!
Things To Do In Alderley Edge