The Didsbury Delights Of December!
What To Do In Didsbury
What To Do In Didsbury
Didsbury
Didsbury is an area to die for!
The property prices are sky high to accommodate the desire for the area.
With bars, restaurants, cafes, boutiques, shops and salons a plenty, visitors are spoilt for choice with things to do.
December Activities
Christmas is all about being cosy with the ones you love.
So we've selected some of the most special places in Didsbury to give you a jam packed fun-filled day with friends, and/or family.
Have breakfast.
'Tis the season to dwell indoors where you can get a nice hot and healthy breakfast.
The Art Of Tea
It's quirky, it's quaint and you can whittle away hours accidentally relaxing in the ambience of the interior.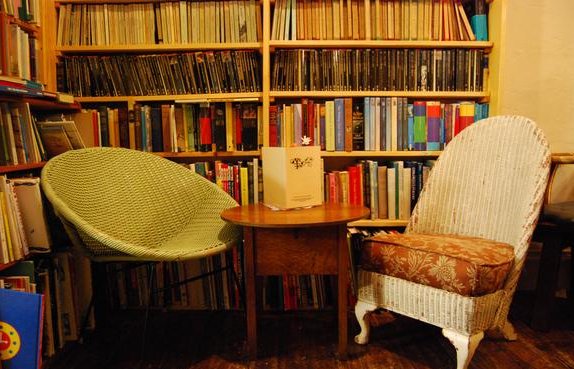 Breakfasts include: Brioche French Toast, Eggs Florentine, Sweetcure Bacon and Eggs on toast and classically; A Full English – also with a Vegetarian option!
Open: Mon-Sat 9am-11pm
Sun 10am-10pm
Grab a coffee. 
So you've managed to venture on, you'll need a hot drink to take with you to keep you warm…
And The Dish Ran Away With The Spoon
You could choose either or The Art Of Tea or The Dish And Spoon for coffee and breakfast; they both score equally as highly.
The coffee is to die for and we should always support local and independent businesses.
You might decide you need a little bit of cake to get you through the day too… Sugar levels for energy and all…
OR, have a spot of afternoon tea! They're renowned for it.
| | |
| --- | --- |
| Tuesday | 10:30am–5pm |
| Wednesday | 10:30am–5pm |
| Thursday | 10:30am–5pm |
| Friday | 10:30am–5pm |
| Saturday | 10am–5pm |
| Sunday | 11am–5pm |
| Monday | 10:30am–5pm |
Get Made-over in time for party season.
Brandon May Hair And Beauty
Need a trim? Fancy getting your nails fixed?
You'll feel better for the rest of the evening if you have a little pampering.
Take a friend and sit back and relax whilst they transform you ready for your evening!
| | |
| --- | --- |
| Monday | Closed |
| Tuesday | 09:45 – 20:00 |
| Wednesday | 09:45 – 20:00 |
| Thursday | 10:00 – 20:00 |
| Friday | 09:45 – 18:00 |
| Saturday | 09:00 – 16:30 |
| Sunday | 09:00 – 17:00 |
Go for lunch.
Saints and Scholars

Quirky, quaint and cosy again, Saints and Scholars is a perfect place to war up with some good food and nice wine (should that take your fancy).
Dishes from Sweet Potato and Pumpkin Curry with Coconut Rice to Goats Cheese Salad with Beetroot and toasted Walnuts.
Tuesday 9am–11pm Wednesday 9am–11pm Thursday 9am–11pm Friday 9am–11pm Saturday 9am–11pm
 Sunday 9am–11pm Monday 9am–11pm  
Pick up some last minute gifts.
There's no sense to list any specifics here, as just to wander down the High-Street will leave you inundated!
Get an outfit for New Year's. 
As for the Boutiques….
Bond
There are styles to suit all here, you're bound to be able to pick something up at Bond!
Perfect for party season, or tonight!
Get a massage. 
Elegant Touch
Skin Treatments, Body Pampering, Facials…
Need we say more? There's party a plenty this season and it helps to look your best!
Especially after the jam packed day we've set you up for, you'll need it!
Monday – Friday: 10am – 8pm
Saturday: 9.30am – 5pm
Sunday: 11am – 4pm
Dinner time. 
No. 4 Wine And Dine
Healthy and Hearty meals to please all tastes.
Followed by a cheese and wine platter, will certainly ready you for your next event!
Movie. 
Parrs Wood Didsbury
Probably a taxi ride away, but with a huge selection of movies screening and open from early 'til late.
You'll certainly find something worth watching!
Cocktails. 
What better way to finish a great day than with a good drink?
Albert's
There are plenty to choose from!
Chalk Bar and Grill
Volta
Hula Tiki Lounge
Have A Merry Christmas
What to do in Didsbury? A lot!
Just remember once you've worn yourself out with all of these activities, we have just opened our diary for January 2017 bookings!
Give us a all on 01625 318 911.